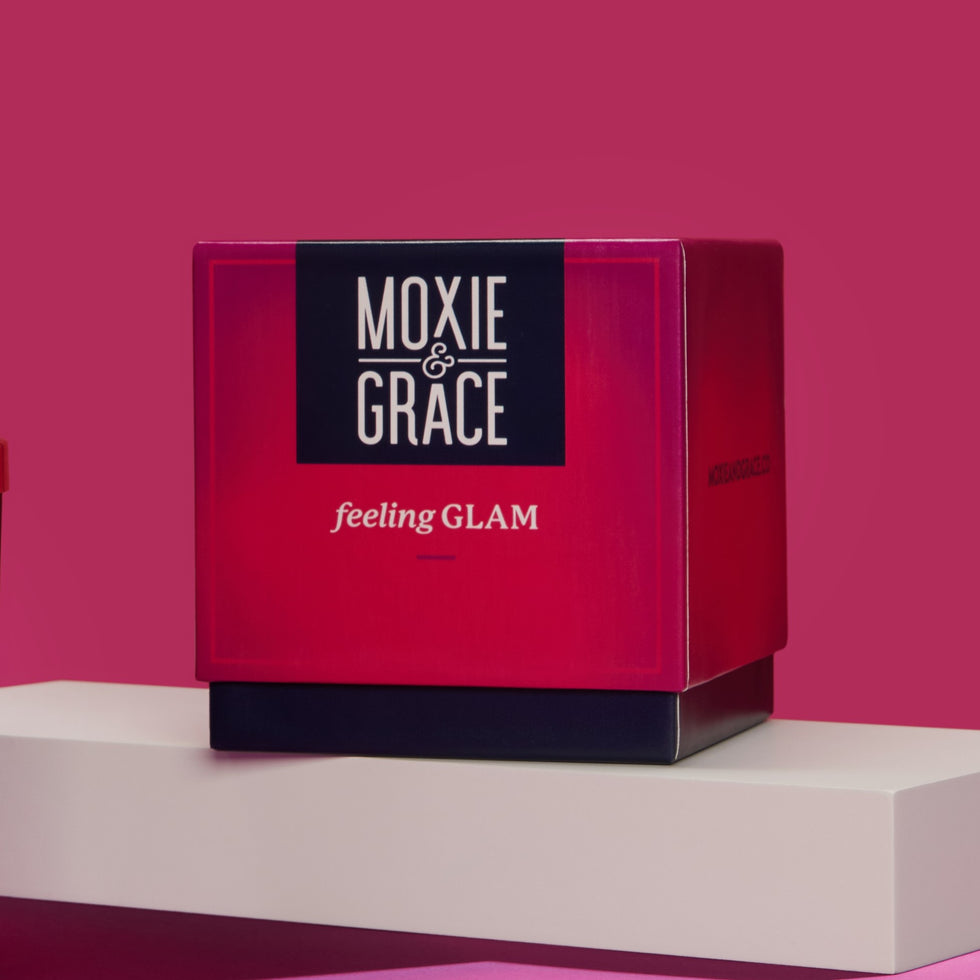 12oz Gift Box and Lid Feeling Glam
Indulge in an enchanting experience of sophistication and allure with our captivating "Feeling Glam" Gift Box. The "Feeling Glam" Gift Box is the ultimate gift for those who exude confidence and appreciate the finer things in life.
The Gift Box is an add-on product and it should always be purchased with its scented candle and lid.
GLAM SCENTS:
CITRUS AGAVE
HONEY BOURBON
CILANTRO & DARK COCONUT
ROASTED CHESTNUT & RUM
Product Details
Candle Care & Safety
Shipping & Exchanges