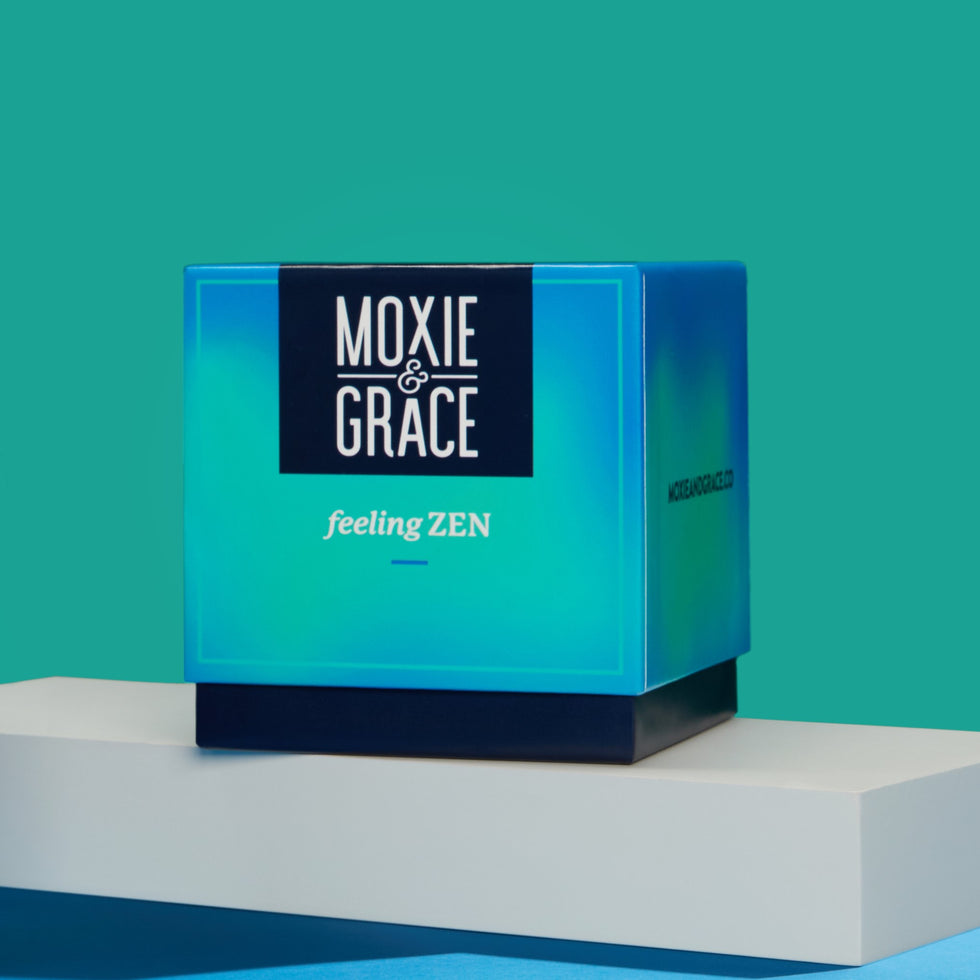 12oz Gift Box and Lid Feeling Zen
Embark on a journey to tranquility and serenity with our soothing "Feeling Zen" Gift Box. The "Feeling Zen" Gift Box is the perfect gift for anyone who values moments of relaxation and inner peace. Whether it's a birthday, a time to de-stress, or simply a gesture to show someone you care about their well-being, the "Feeling Zen" Gift Box is a serene and thoughtful gift that will resonate deeply with your loved ones.
The Gift Box is an add-on product and it should always be purchased with its scented candle and lid.
ZEN SCENTS:
WHITE SAGE & LAVENDER
SEAMIST
PEPPERMINT EUCALYPTUS
MEDITERRANEAN FIG
Product Details
Candle Care & Safety
Shipping & Exchanges