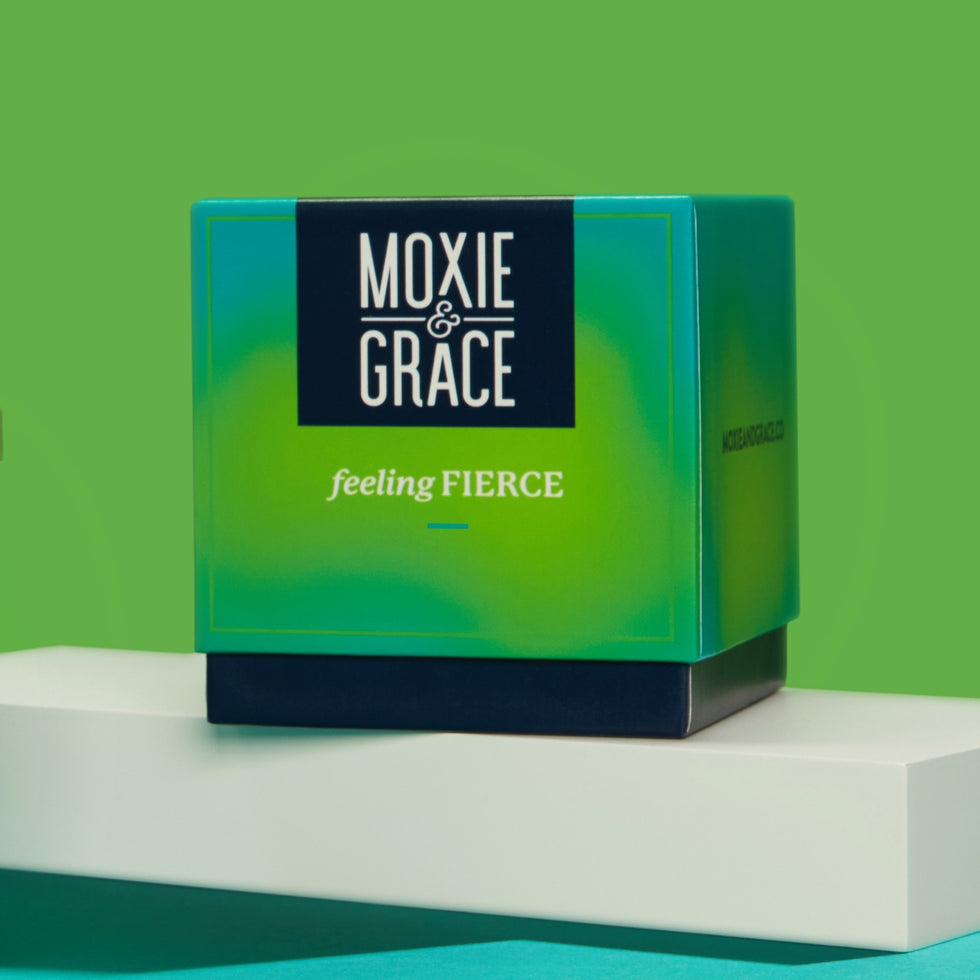 12oz Gift Box and Lid Feeling Fierce
Unleash your inner spirit with our exquisitely curated "Feeling Fierce" Gift Box. The "Feeling Fierce" Gift Box is specially designed to ignite a sense of adventure and excitement, making it an ideal gift for those who crave thrilling experiences and want to infuse their life with passion and intensity.
The Gift Box is an add-on product and it should always be purchased with its scented candle and lid.
FIERCE SCENTS:
BLOOD ORANGE & LIME AGAVE
FIRESIDE
CITRONELLA
Product Details
Candle Care & Safety
Shipping & Exchanges